We had some awesome links last week! Since the husband has been working evenings for the last week, I was a little lazy with my cooking. My biggest accomplishment was the
mini angel food cakes
. So, instead of giving you gals one of my recipes, this week I'm going to feature some of my favorites from last week. If you didn't get a chance to see them before, head on over and check them out! In no particular order, here are some recipes I found interesting:
See this pizza from
Cranberry Morning
? It looks great, right? Well, here's the coolest part....she made her own mozzarella!
This
honey mustard chicken
from Hun...What's for Dinner? made my mouth water!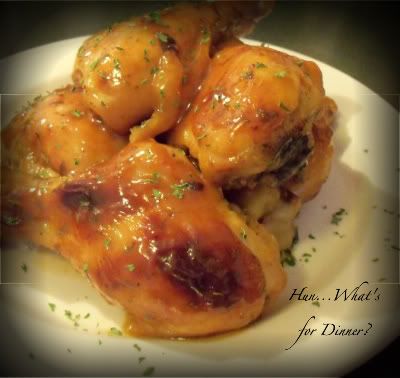 Now for this next one, I was all in at the word "cookie". But
Olympic Cookies
from Joy in My Kitchen? Yes please. I'll take two...dozen!
Thanks to everyone for linking up all your fantastic dishes! I can't wait to see what you all come up with this week!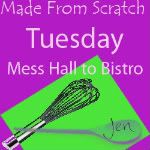 What goodies have you been cooking up this week?
Here are the rules:
1. You can link up as many posts as you'd like.
2. My only content rule is it has to be made from scratch.
3. If you want to put my button somewhere, that'd be cool. You can grab the code on the top right of my sidebar.