Are you looking for the Tuesday feature "I canned a lOTT, now I'm baking in my Bistro"? click here
I think I've dug myself in a hole here. I've been cooking so much lately, the husband is starting to expect all these great meals all the time! AHHH! Sometimes, dinner is simply baked chicken with some potatoes and veggies. What can you do? Easy...whip up a great dessert that seems like you spent a lot of time on it.
Shhh...he'll never know the difference!
Dessert for 2; 3 Ingredients; Done in 5 minutes
What you'll need:
1 box instant pudding
1 roll of Oreos (or 1/3 of a regular package)
2 cups milk
To begin, crush up the Oreos in a gallon size Ziploc bag.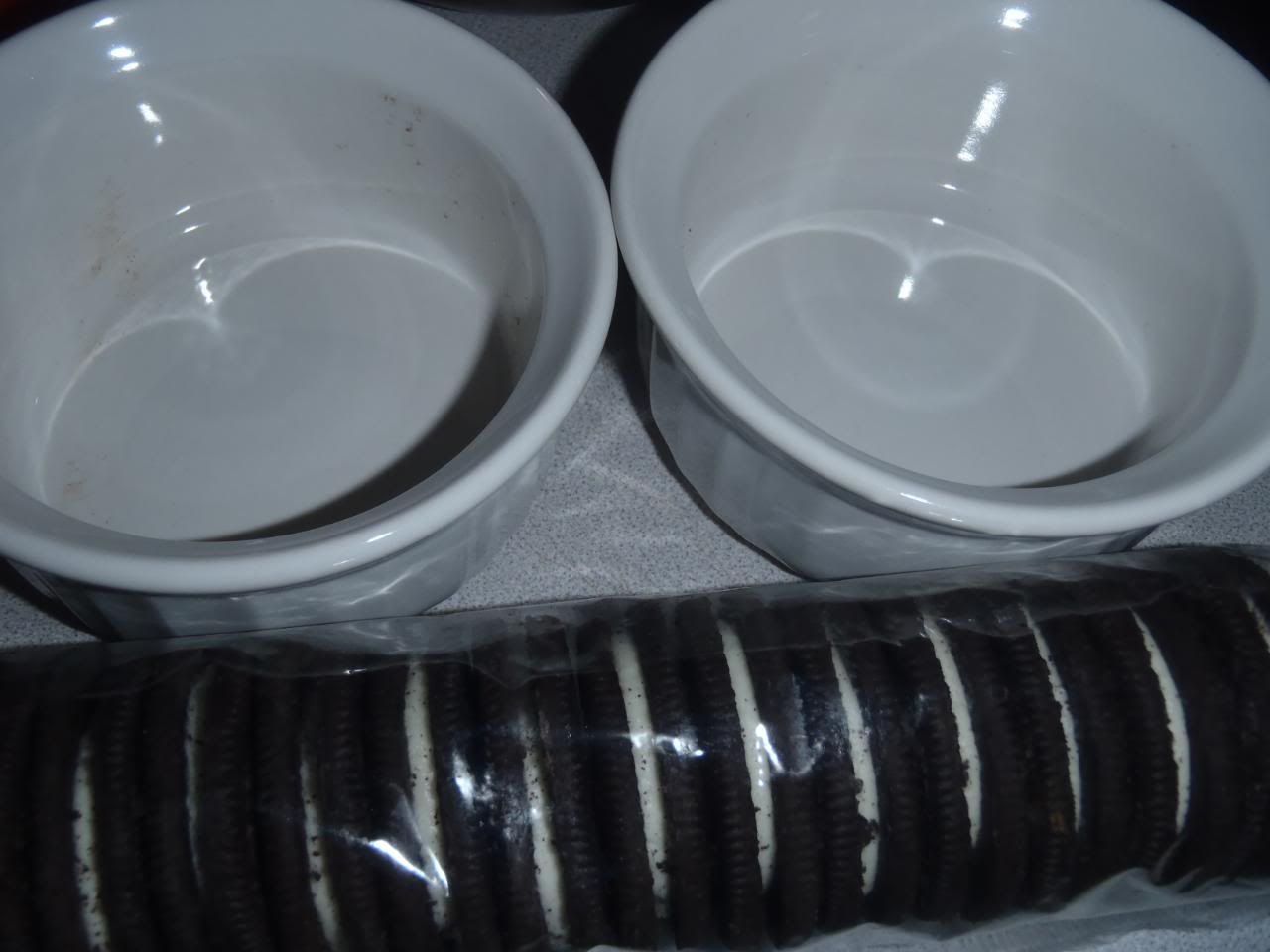 Put 1/8 c (or 2 Tablespoons) crushed Oreos in the bottom of a small ramekin.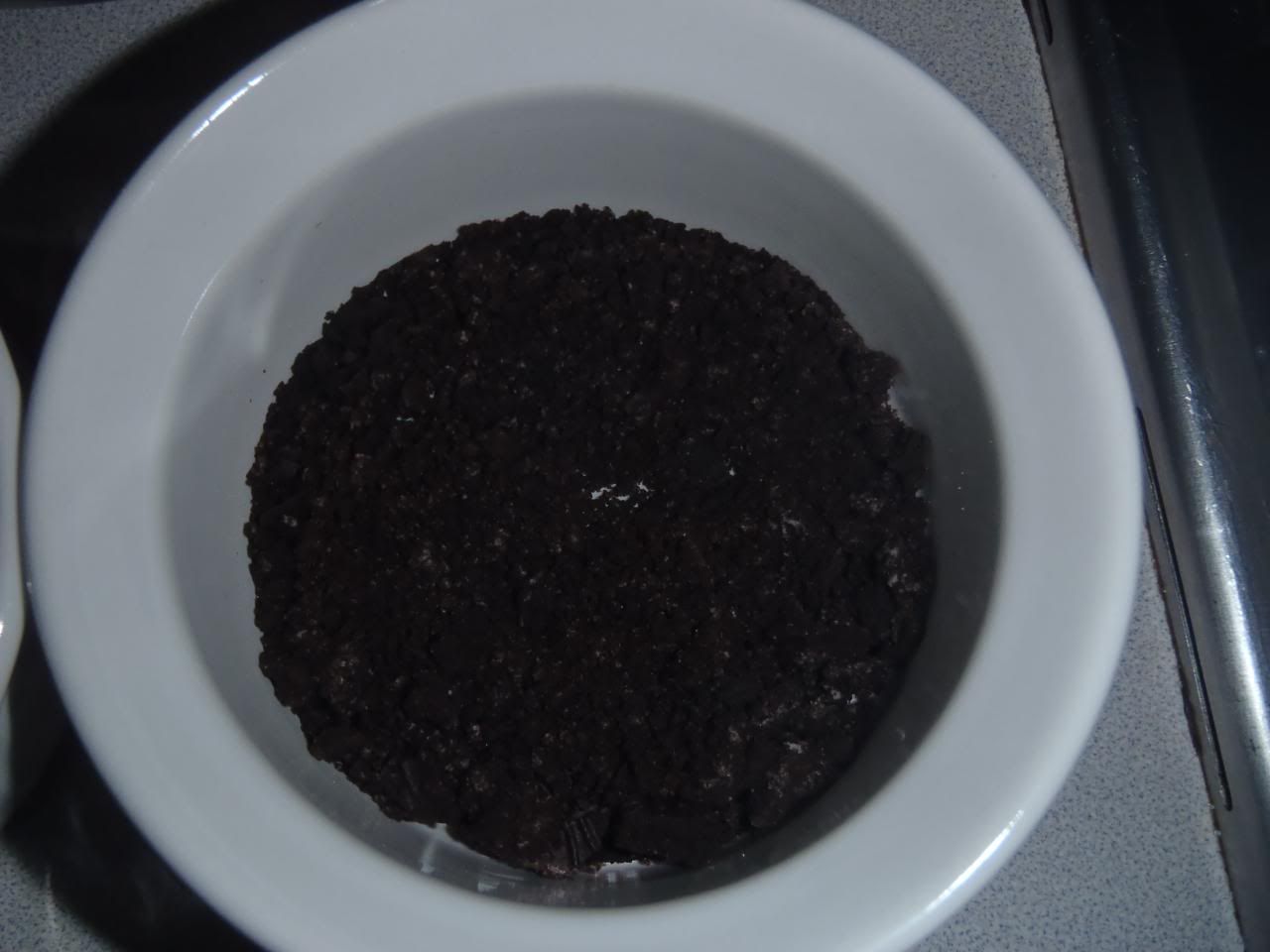 In a medium bowl, combine two cups milk with contents of pudding box and mix well with a whisk.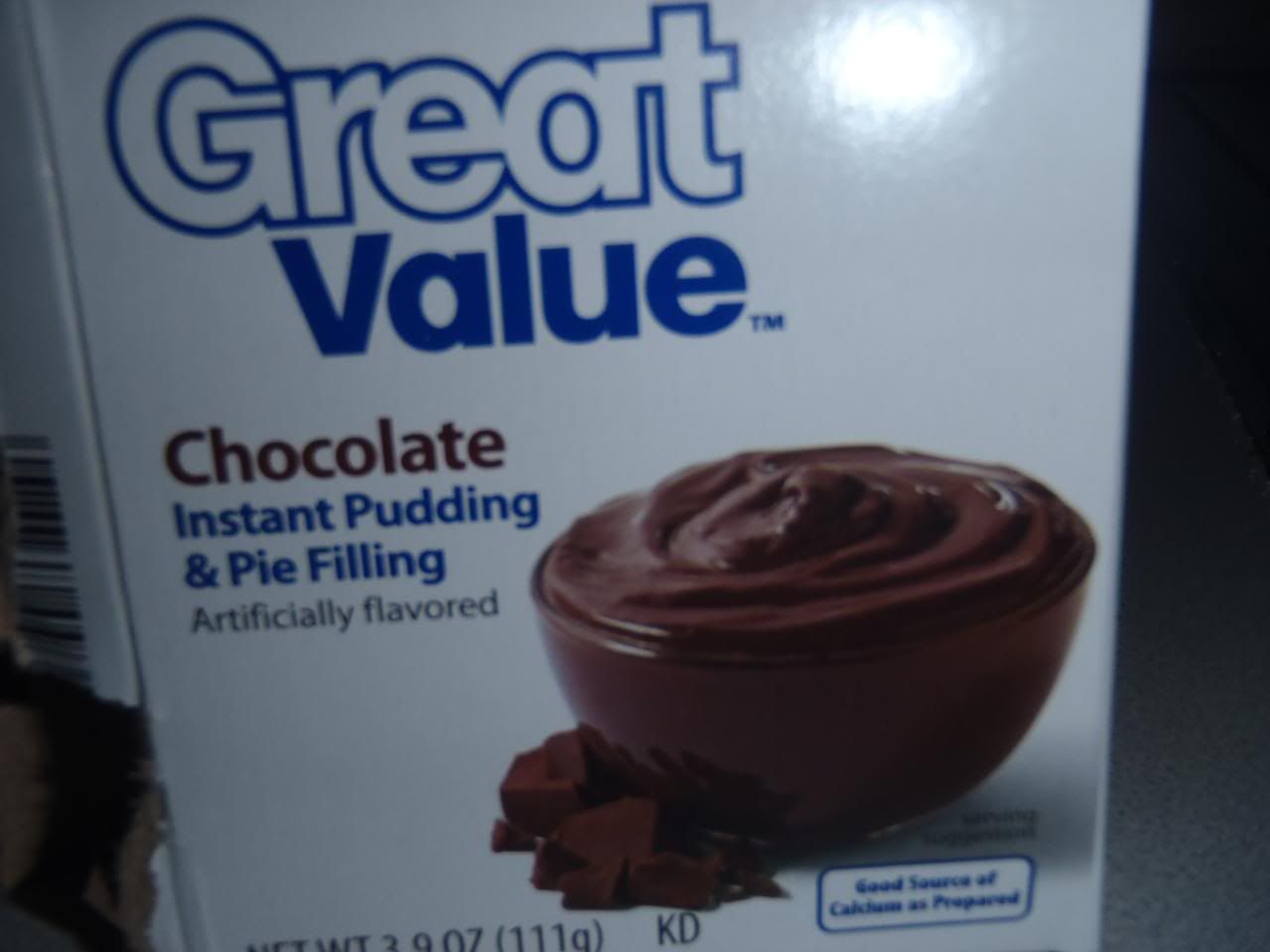 Fill ramekins with just under 1/2 c pudding.
Sprinkle more Oreo crumbs on top
DONE! Yes, that's right; you're done! Refrigerate until time to eat or serve right away. Now, you'll have some extra pudding and Oreo crumbs. I guess you could fix some for your kids. Or, eat the evidence. I'll never tell :)
When I make these for company that just shows up (we all have those friends), I make them in these double-shot glasses I have left over from the days I used to be able to handle two shots...of anything. If I'm really trying to impress, I'll garnish with a piece of orange rind, or a fresh mint sprig if I have it around. Kind of fancy for what we normally call Dirt Pudding!
Have a recipe to share? Link up
here
.
This post was linked up to some of the parties shown
here
.