Dear Summer,
I've enjoyed your company so much this year.
We made a lot of special memories.
Started some new traditions
And revisited some of our favorite outdoor activities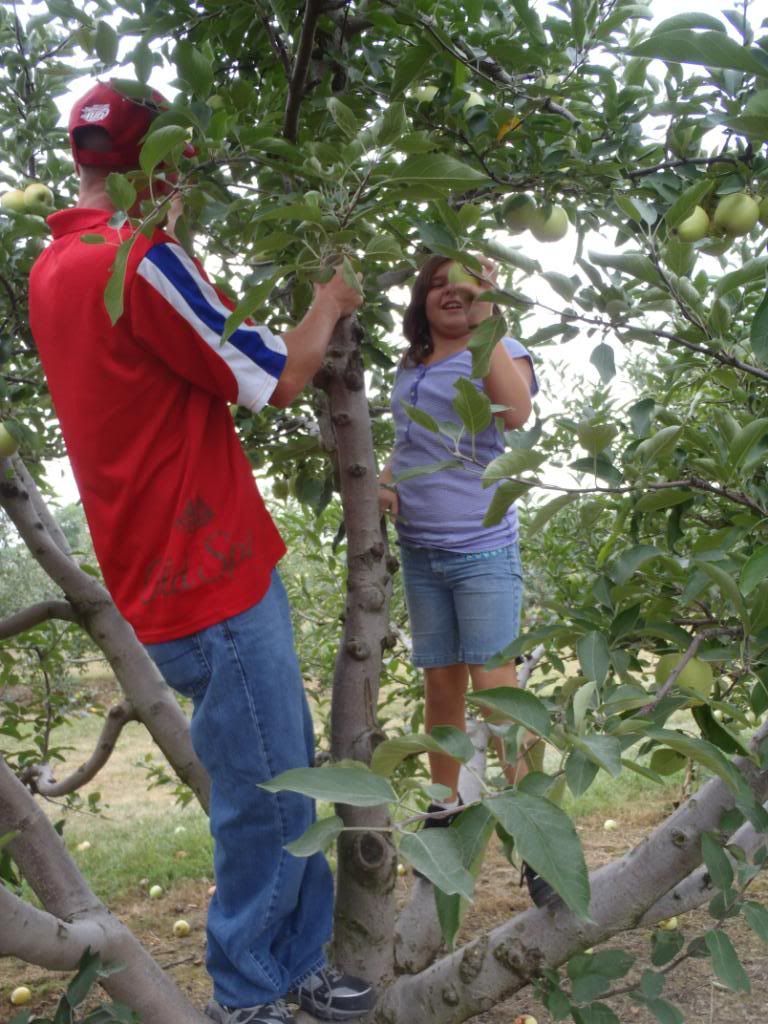 I have enjoyed our time together, but it is with a heavy heart that I bid you farewell. I will miss you until we meet again next year.
This post was linked to: